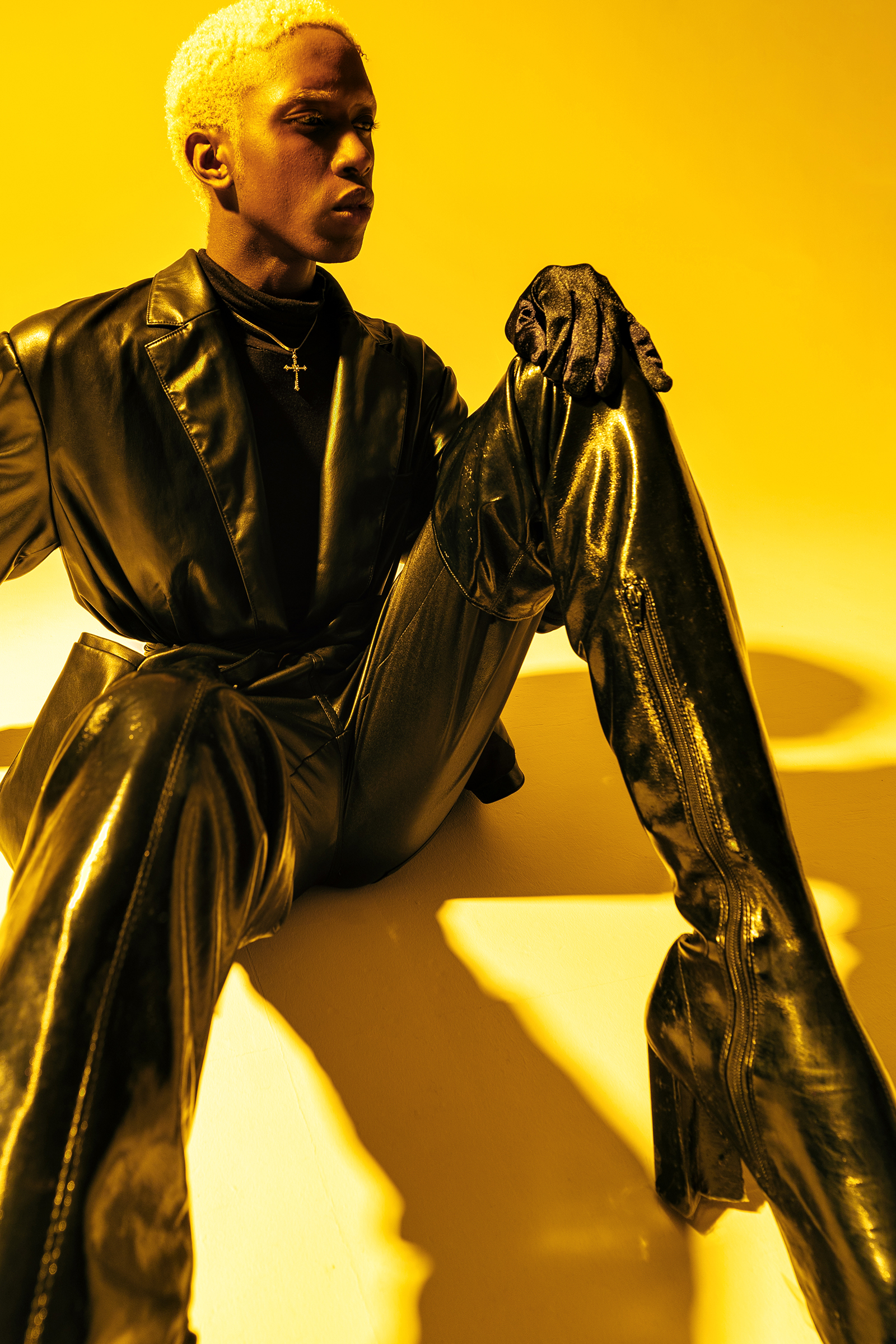 1 October 2023 – Haarlem
Elevate Your Photography: Master Studio Lights and Transform Your Portfolio!
Discover the Art of Captivating Studio Photography
Are you ready to take your photography skills to the next level? Join our immersive Studio Lights Photography Workshop and unlock the secrets of creating breathtaking images in a controlled studio environment.
During this comprehensive 3-hour workshop, you'll delve into the heart of studio photography, guided by our expert instructors from @FashionPhotoLab. Learn the ins and outs of studio equipment, from different types of lights to mastering flash and continuous lighting. Understand the transformative power of light diffusers and how they impact your final image.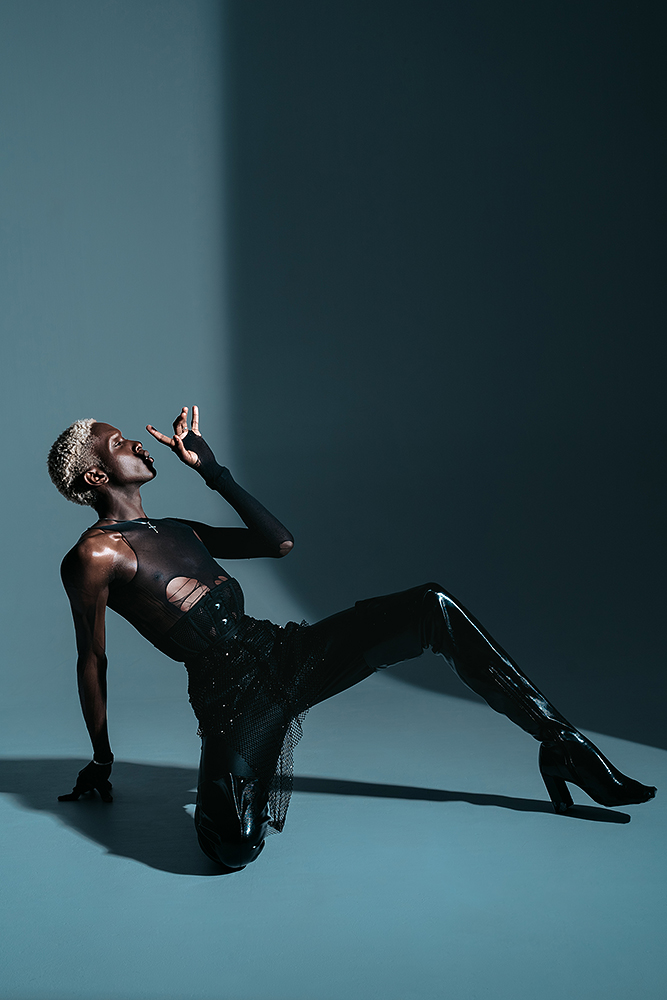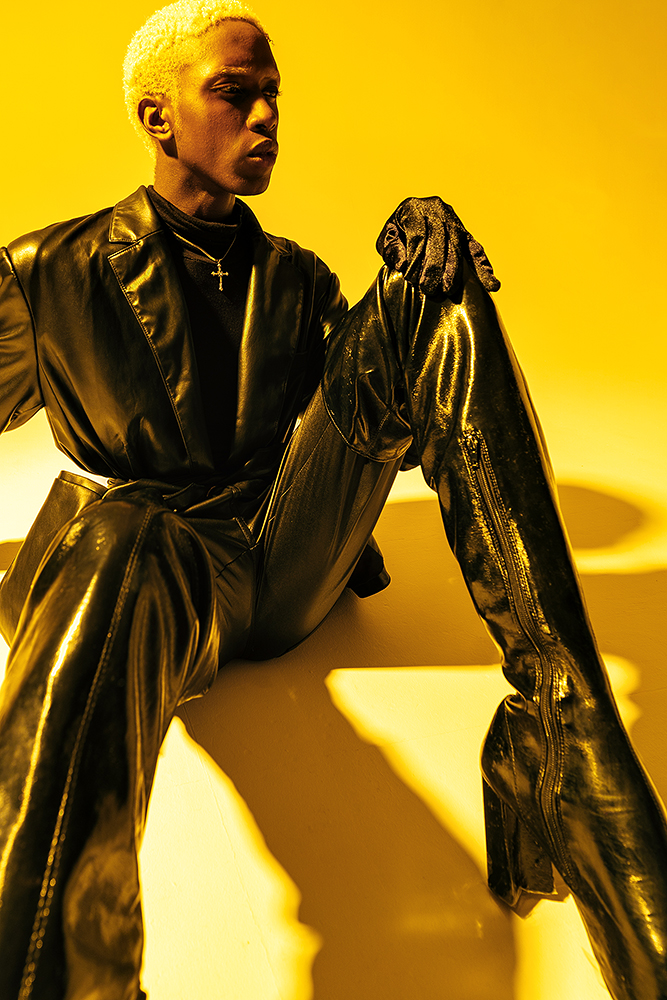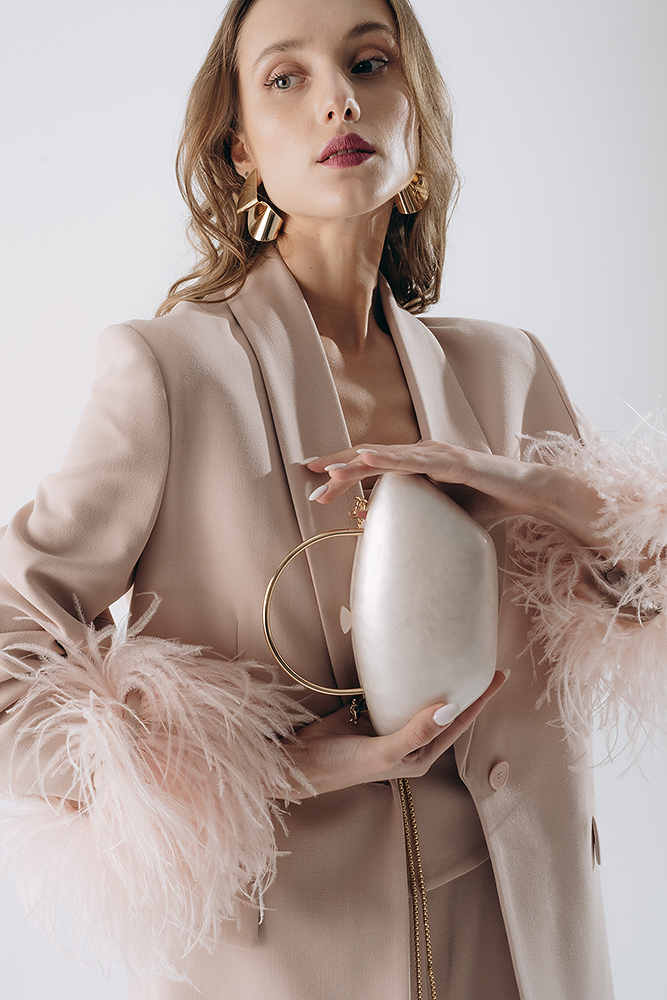 But that's not all! We'll cover the essential aspects of preparing for a studio photoshoot, including camera settings and techniques for working seamlessly with professional models. Gain confidence in your ability to craft stunning images that leave a lasting impression.
With a focus on practicality, you'll explore over 15 universal lighting schemes that can be applied to virtually any photography genre, enriching your portfolio and setting you apart in the competitive world of photography.
Hosted at the renowned Fraai Studio, the best photo studio in the Netherlands, you'll have access to top-notch equipment and a styled top fashion model, providing you with an unparalleled learning experience.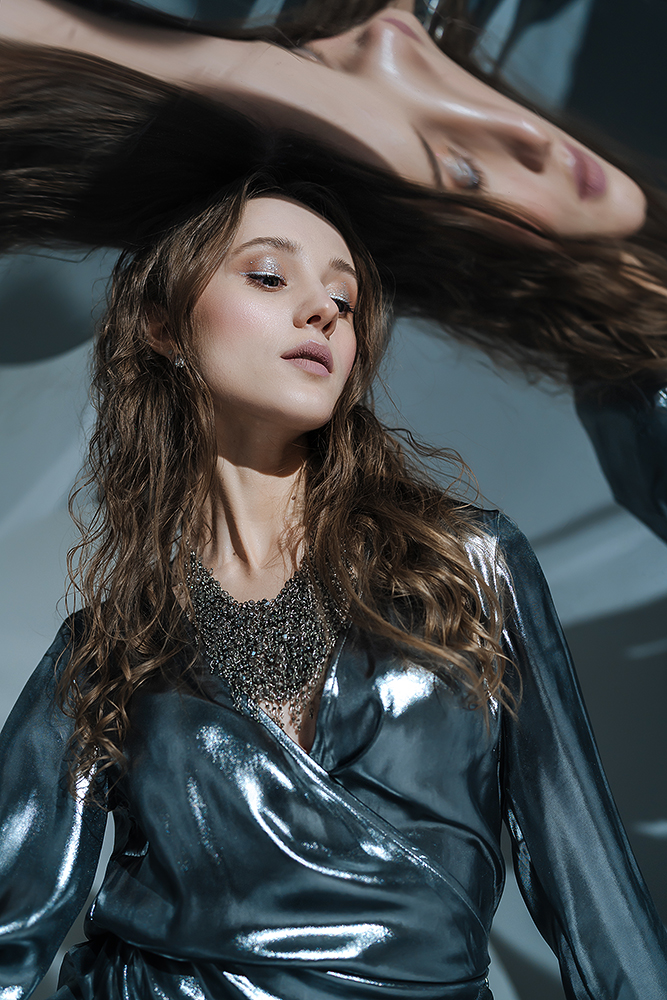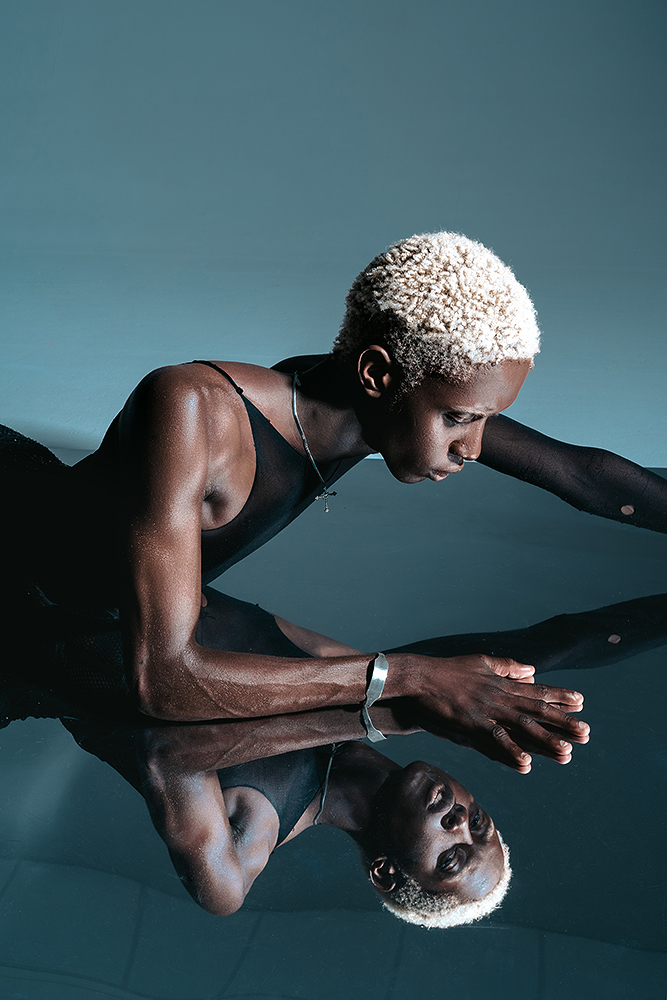 Join us and let your creativity flourish in the world of studio photography. Elevate your skills, expand your portfolio, and turn your passion into captivating visual stories. Plus, we'll even treat you to refreshments at the end of this enlightening journey.
Don't miss out on this opportunity to transform your photography game. Enroll now and start creating images that truly shine!
During the workshop we will cover:
Studio equipment (types of lights, diffusers, flags etc.)
15+ universal light schemes with different flash and continuous lights
Preparation for the studio photoshoot
How to work with models
Camera settings for studio photography
Working with colour filters, Gobos masks, shadows, liquid mirrors, and light stencils.
What's included:
Training from @FashionPhotoLab
Styled TOP fashion model
Studio and professional studio equipment
Training materials
Drinks to celebrate
Workshop duration – 3 hours (3 PM – 6 PM)
Location: Fraai Studio (Hendrik Figeeweg 1-Y-2, 2031BJ, Haarlem)
Meet your instructor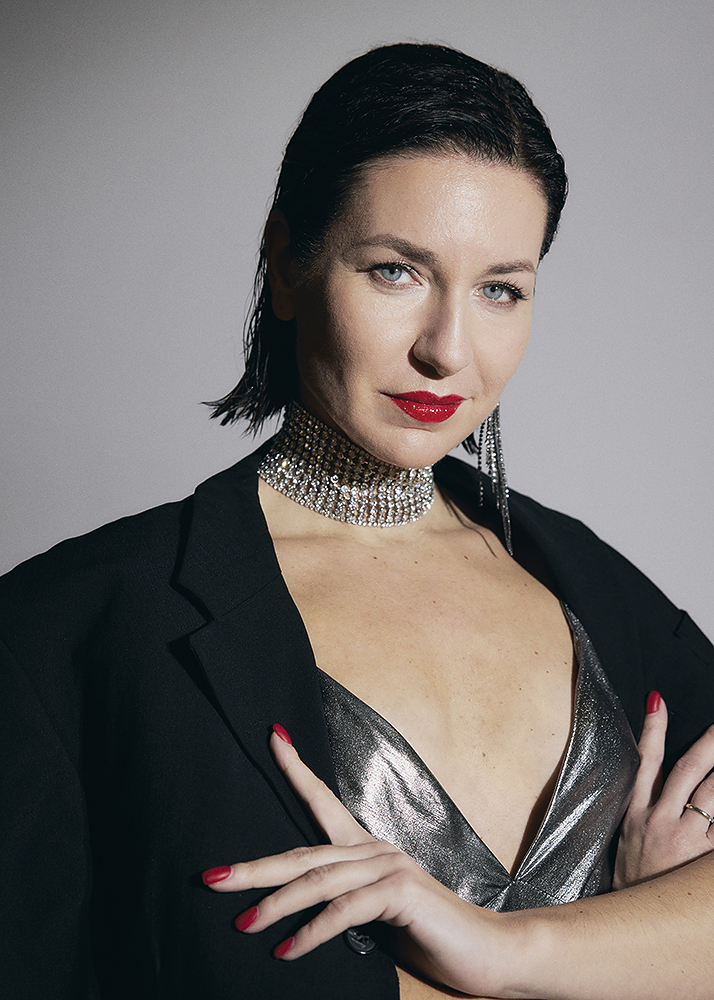 Olga Perevalova, a versatile professional photographer with a rich 15-year portfolio spanning celebrities, fashion, events, weddings, and more. As the founder of FashionPhotoLab, Olga's expertise extends into every aspect of photography production, making her the perfect guide to unlock your creative potential. Join Olga on a journey to refine your photography skills and elevate your artistry.