Retouch in seconds like a Pro
Do you want to attract attention to your photos? Do you want to professionally retouch your images in a few clicks?
What will you get
You will learn how to retouch your photos in Adobe Lightroom and Photoshop as we do at FashionPhotoLab. We'll explain the logic behind the approach and the algorithm of its execution. You will learn how to edit faster individual photos as well as photo series.
You will receive extensive knowledge of post-processing in Adobe Lightroom and Photoshop and supporting applications. We'll share our secrets in retouching techniques and plugins we use to speed up our post-processing.
Who is it for
This training is designed for beginners as well as professional photographers who want to step up the game in their post-processing using Adobe tools.
We've designed the training for every need, whether you just want to learn the fundamentals of post-processing in Adobe Lightroom and Photoshop, or would like to get some extra advice, tips, and tricks. Want a little more support? Don't worry, we got you covered. Choose the package that fits your needs the best!
Basic package – 50 EUR:
4 presets "Clean colors", how to download and organize them in Lightroom;
selection and sorting of pictures
working with raw files
cropping, aligning
working with layers
removing unnecessary details
cleaning skin instruments
body plastic
adding hair volume
working with contrast
VIP package – 100 EUR:
Everything from the basic package, plus:
extra 6 of our favorite presets
WOW fashion skin retouch with special actions in Photoshop in a few clicks
making eyes more expressive
adding volume, work with Photoshop masks
working with different plugins
working with colors
Photoshop action how to resize your image for social media while keeping its sharpness
SUPER VIP package – 150 EUR:
Everything from the basic and VIP packages, plus one month of online support from FashionPhotoLab, where we will address all your questions regarding post-processing.
For all packages:
Unlimited access to videos
A PDF file with all information (very detailed steps, you don't need to always watch the video if you forget something, you can quickly look it up in the doc)
Your Instructor – Olga Perevalova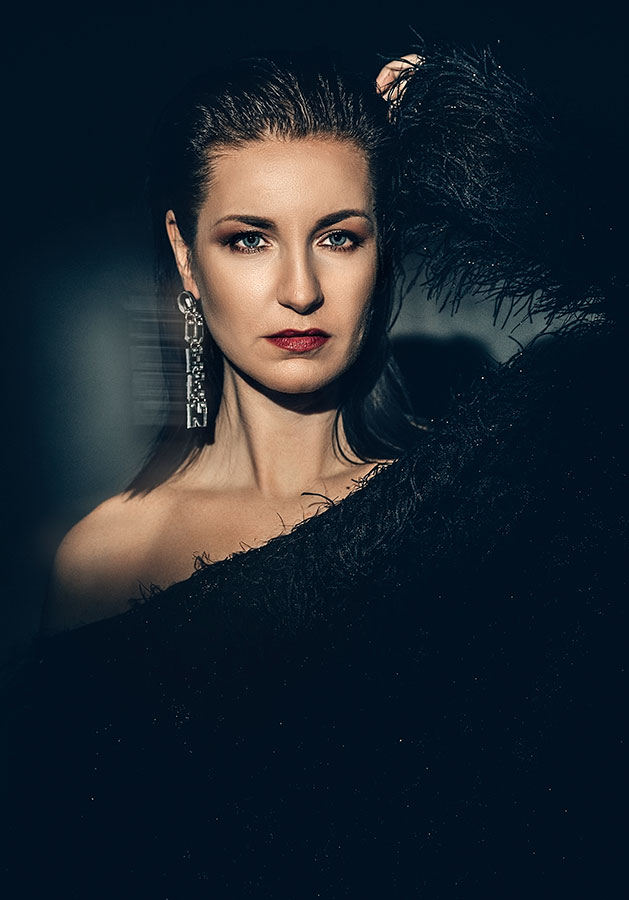 My name is Olga Perevlova. I am from Moscow, Russia and since 2010 I've been living in Amsterdam, Netherlands.
I was always into photography and fashion. I got into the industry 15 years ago. In 2015 I started FashionPhotoLab when I felt that I was doing something wrong, spending all the time in the office without getting any joy out of my work. With the support of my family, I decided to start this venture and it has been never-ending fun since then.